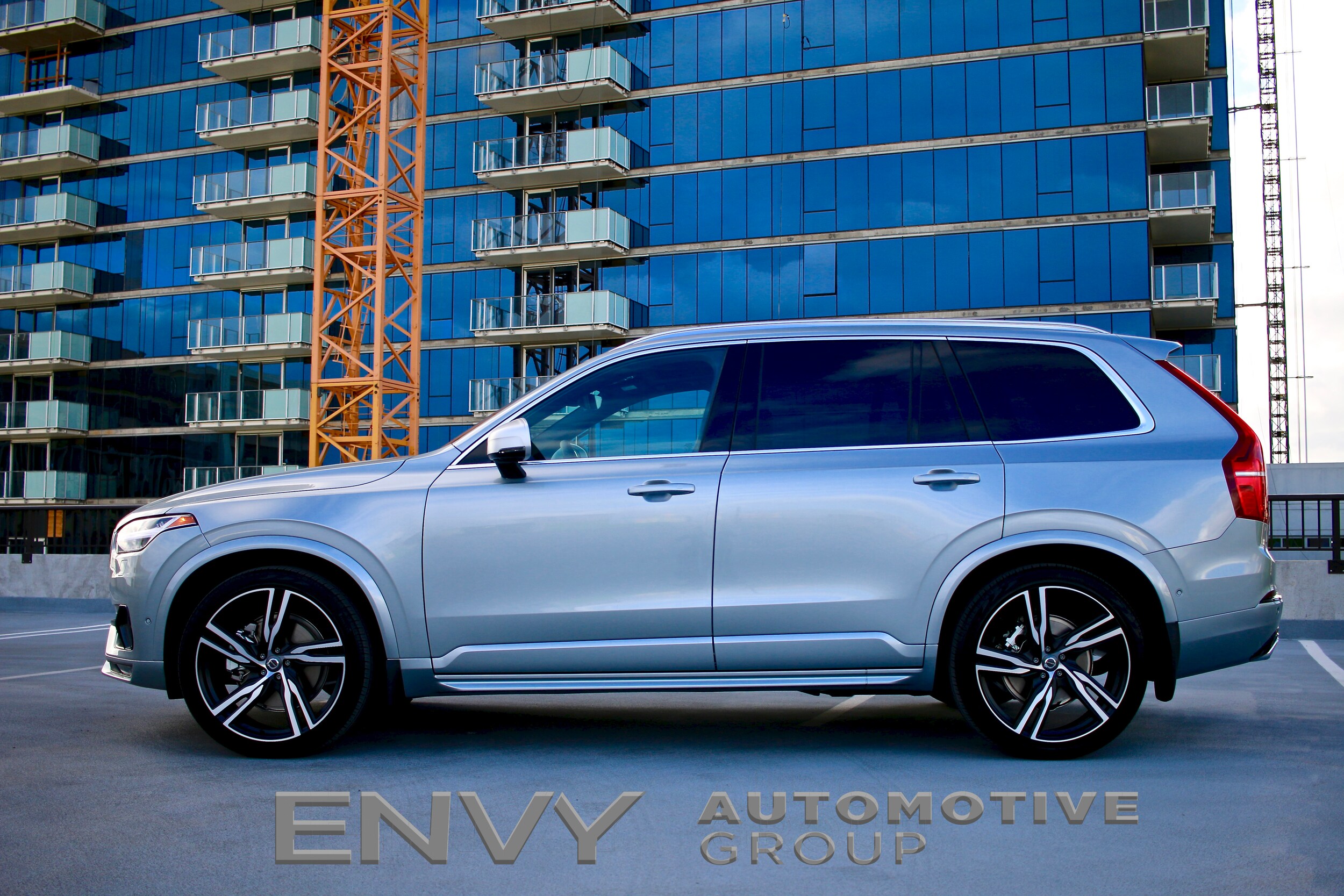 A United States District Court judge in California has dismissed Volvo Car USA's lawsuit against Volvo Cars Honolulu saying that the suit was improperly filed in the Golden State.
The California court said that the manufacturer's complaint had nothing to do with the state of California.
Volvo Car USA's lawsuit was filed immediately after the dealership demanded that the manufacturer end its alleged long-standing practice of arbitrarily inflating car sales figures and forcing the dealership to accept inventory well beyond actual sales demand.
Envy Hawaii LLC, which is doing business as Volvo Cars Honolulu claims that this practice, known in the automobile industry as "punching," is misleading because it creates the appearance of continued growth and impressive sales.
Instead of addressing the demand to correct the punching practice, Volvo Car USA requested some time to respond so the two companies could work on a resolution. Volvo Honolulu said that instead of responding to Volvo Honolulu, the manufacturer filed a lawsuit in California.
Days after the California lawsuit was filed, Volvo Honolulu was told by the state of Hawaii that Volvo Car USA failed to file its distributor license and that the Honolulu dealership would not be allowed to sell new cars in the state until the manufacturer corrected the problem and the license was approved.
Despite the manufacturer's error, Volvo Honolulu worked with the state and the license was approved a few weeks later, thus allowing the sales of new Volvo cars in Honolulu.
Volvo Honolulu said that the ruling in California will enable it to litigate its claims against the manufacturer in Hawaii.