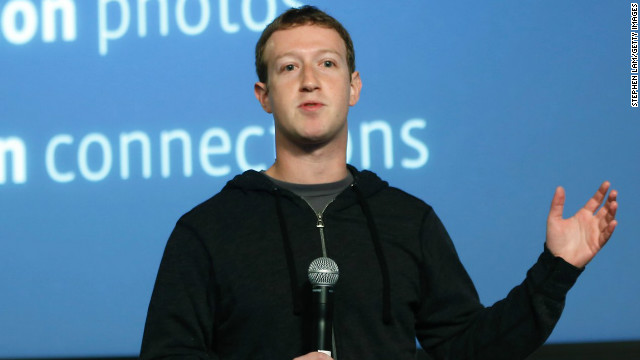 A New York company has purchased nearly 18 acres of vacant agricultural land near Facebook CEO Mark Zuckerberg's hundreds of acres of oceanfront land on the island of Kauai's North Shore, public records show.
Last month, WM Capital Partners LLC's Keala Ranch Ventures LLC purchased the land on Kapuna Road in Kilauea for $2.3 million.
The property had been on the market with an asking price of $2.45 million. Carol Orr was the seller.
WM Capital provides investment advisory services for its clients in the United States, according to Bloomberg.
Zuckerberg purchased hundreds of acres of land in the Kilauea area several years ago, and has plans to build a home for he and his family.