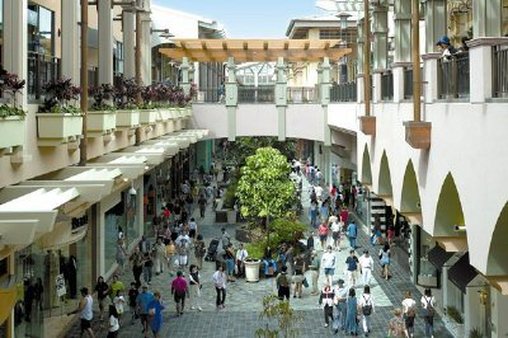 The new restaurant complex opening in part of the old Shirokiya location at Ala Moana Center in Honolulu is scheduled to open this fall.
Brug Bakery is one of the eateries opening at The Lanai at Ala Moana Center, relocating from another part of the mall. Store officials said it is scheduled to reopen in its new digs at mall level of the old Shirokiya store on September 15.
Others opening at The Lanai include Hi Tea Cafe. The food court is expected to have up to 12 specialty food vendors and indoor and outdoor seating for up to 450 people.