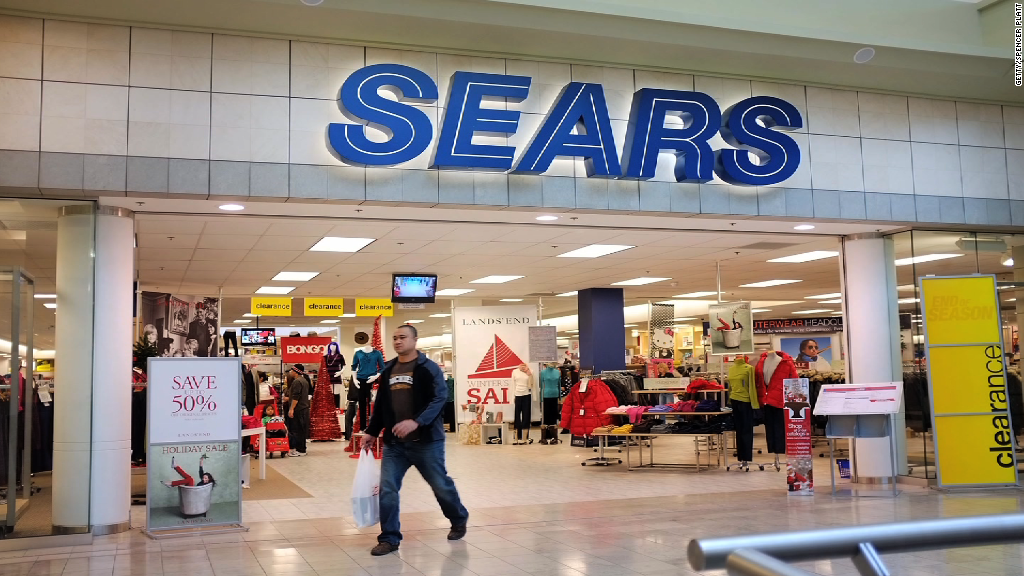 Sears is coming back to Ala Moana Center, public records confirm Thursday.
The department store was at one time an anchor store at the state's largest shopping mall until that space in the Ewa wing was purchased and redeveloped by the mall's owner, General Growth Properties Inc.
On Thursday, Sears filed an $80,000 building permit with the City and County of Honolulu's Department of Planning and Permitting for its new appliance store at 1555 Kapiolani Blvd. near the former Nordstrom store.