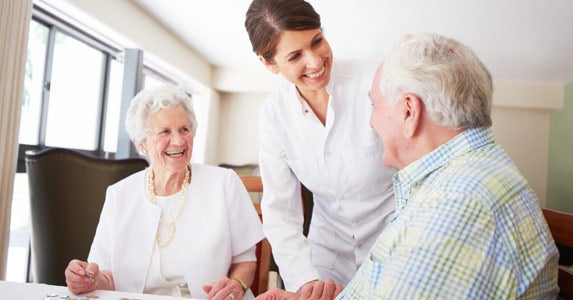 A planned senior housing project in Honolulu's Chinatown is getting tripped up by high construction costs.
The 150-unit Halewaiolu senior residence project, which is being developed by Michaels Development Co., was first proposed years ago.
At a recent area neighborhood meeting, the developer and other stakeholders gave an update on the development, which is now scheduled to start construction in late 2019.
The project will include 120 single-bed units and 30 double-bed units on 19 floors with 10 units per floor.
Karen Seddon, regional vice president for Michaels Development, said at the meeting that the cost of construction has gone up and that it is still working on securing funding for the project.
Besides funding, there are other hurdles that the developer must clear including satisfying requirements from the National Historic Preservation Act.
Halewaiolu would satisfy a huge demand for senior housing in the state, which has one of the fastest growing senior populations in the nation. Construction costs in Honolulu continue to grab the top spot in the U.S. It has already put the brakes on several projects in the state including a planned hotel in Kapolei in West Oahu.